Are you experiencing...
Unsightly Dumpsters
Foul Smelling Waste
Maintenance Headaches
Compliance Issues with Local Governance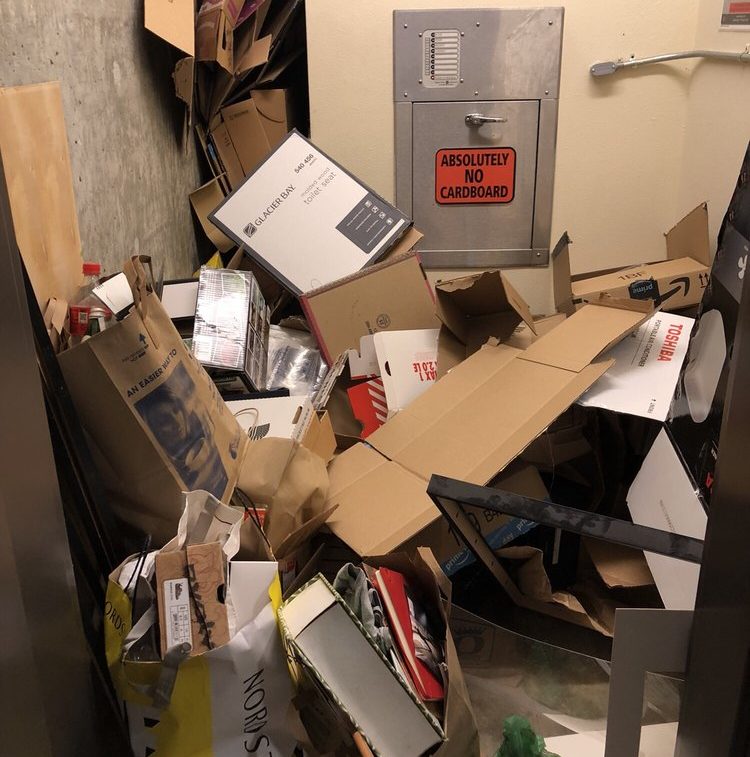 Anytime trash chute doors are opened, germs and bacteria become airborne carrying all kinds of illness and infections to building occupants not to mention the doors are a vital link to fire safety!
Odor Containment
Offending Odors, Bacteria, Fungi, and Viruses Simply Cannot Survive When Exposed to Glacier Ozone Air Purifying Technology.

Ozone cleans the air by destroying the Volatile Organic Compound's (VOC's) in the air that cause bad odors. Glacier Ozone Generators create clean ozone by producing an ultraviolet (UV) wavelength that converts basic oxygen into ozone.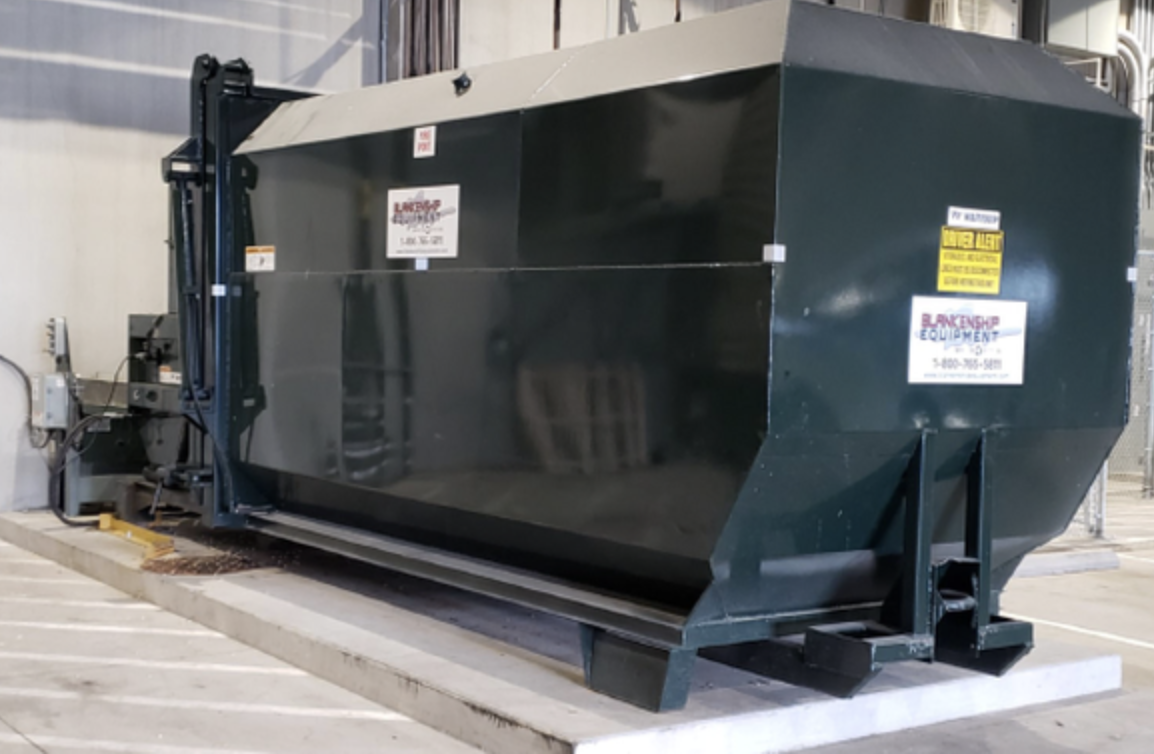 Trash Compactors
Minimize the volume of your waste with a trash compactor for non-recyclable materials. The waste is loaded into the input chamber and subjected to tremendous pressure by a hydraulic or pneumatic press.

Once the waste is processed, the volume is substantially reduced, making it easier to handle and cheaper to transport, since fewer hauling rounds are required.
Fire Hazard & Certification Specialist
MCS Midwest's experienced professionals are trained to inspect and certify your chute door and door assemblies for proper functioning and code compliance. We provide all documentation needed and available for fire and insurance inspectors.

For your convenience, we offer annual agreements with proactive annual scheduling to keep your building in compliance and updated for all certifications.
Container Refurbishing & Painting
Transform an eyesore into curb appeal with mobile container repair and painting for both small and large roll-off dumpsters.

MCS Midwest will provide a team of highly trained technicians with their own self-contained equipment to completely refurbish your containers onsite or at a satellite yard.
Maintenance
Stay focused on your primary business. Let us take on the burden of supervising and scheduling the container/compactor repair as well as the trash chute repair.

At MCS Midwest, we offer container repair, portable welding services, compactor repair, compactor rebuilding, trash chute repair, truck painting, intermodal repair and painting.

MCS Midwest's specialty is servicing any type of container, from recycling cans to compactors, as well as shipping containers, VAC tanks, FRAC tanks and many other types of containers and equipment. If it's metal, we can handle it.