Are you experiencing...
Unsightly Dumpsters
Large Volumes of Empty Boxes
Countless Pickups of Cardboard Waste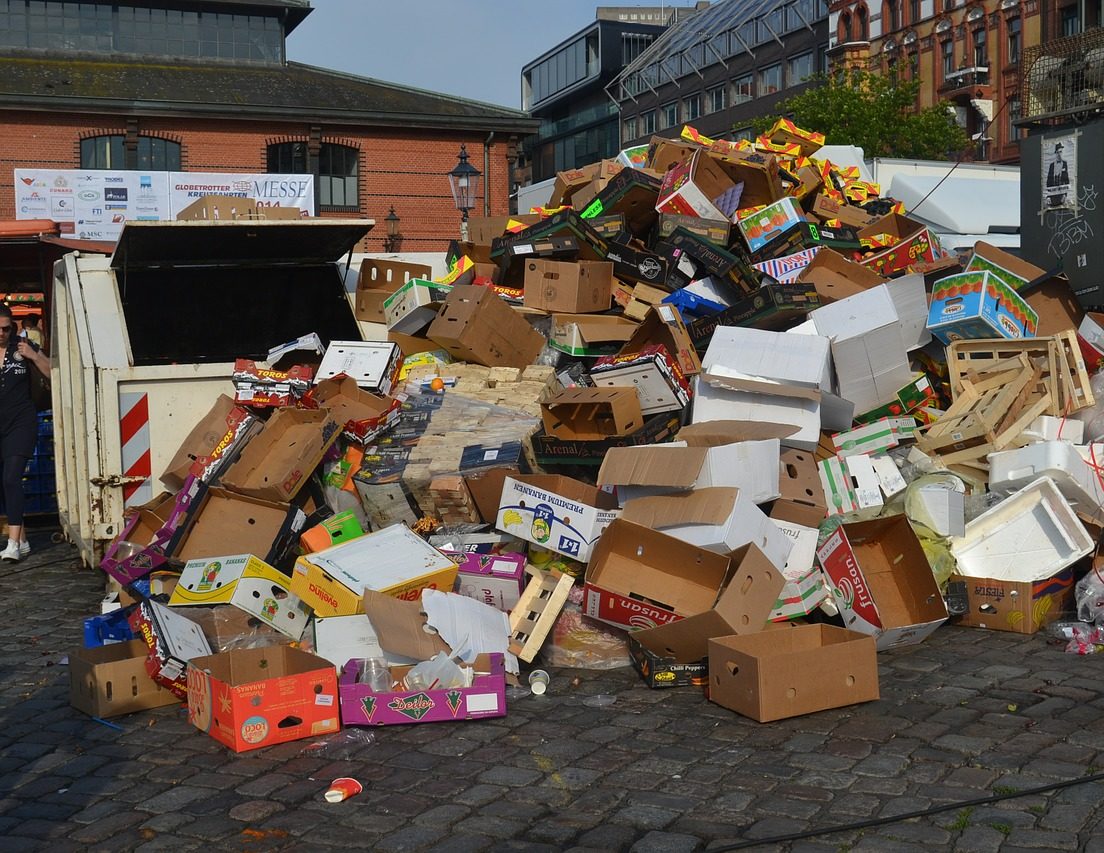 Over 90% of all products shipped
in the United States
are shipped in corrugated boxes.
Cardboard Baler
Make recycling cardboard easy while decreasing the volume of cardboard waste.

By compressing cardboard waste, you can reduce the volume of the material and with that, the space and total cost associated with handling. Baled cardboard can be neatly stacked away in a corner as they await collection from the recycler.

Cardboard balers are a streamlined and efficient way to reduce loose waste, while providing a measurable return on your investment.
Maintenance
Stay focused on your primary business. Let us take on the burden of supervising and scheduling the container/compactor repair.

At MCS Midwest, we offer container repair, portable welding services, compactor repair, compactor rebuilding, trash chute repair, truck painting, intermodal repair and painting.

MCS Midwest's specialty is servicing any type of container, from recycling cans to compactors, as well as shipping containers, VAC tanks, FRAC tanks and many other types of containers and equipment. If it's metal, we can handle it.